One of the Best Stag Do Locations in the UK?
It's official, The Peak District is by far the best location in the UK for a rural stag weekend if you are looking for something a bit different and unique. We welcome stag groups if you are looking to spend time with your friends, have a few real ales in the local pub and enjoying some great outdoor activities. Peak Venues properties offer a breath of fresh air to the usual stag do accommodation with the added bonus of being in a fantastic location in the heart of the glorious Peak District.
We are slap bang in the middle of England for easy access for all your group from all parts of The UK. 
All our accommodations are finished to an exceptionally high standard ensuring luxury and comfort. You can even have exclusive use of your own pub with private games room! You have the freedom to build your own package with lots of unique activities to keep you entertained right on your door step – we have tons of ideas and can recommend an abundance of pursuits both on and off site to suit all budgets and timescales (full/half days or even a couple of hours).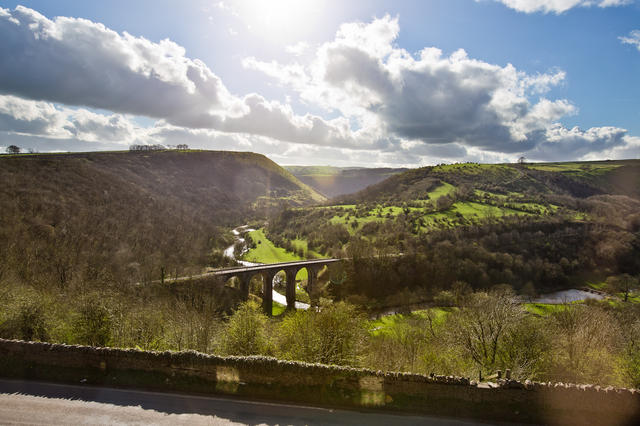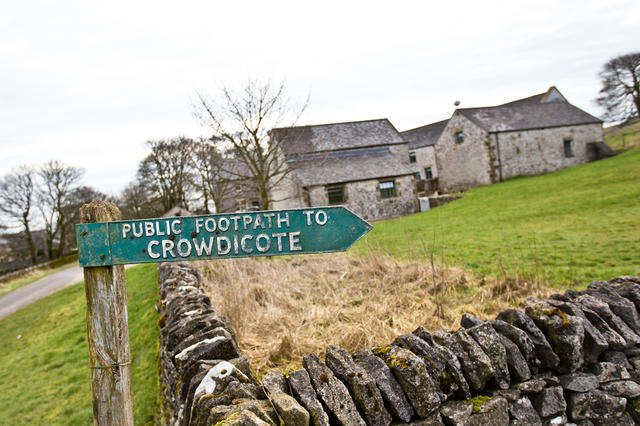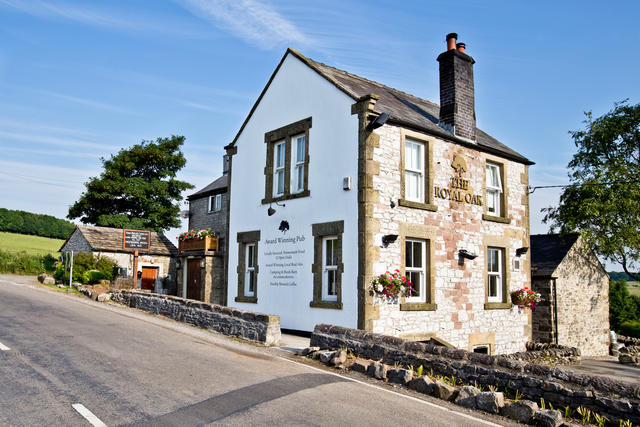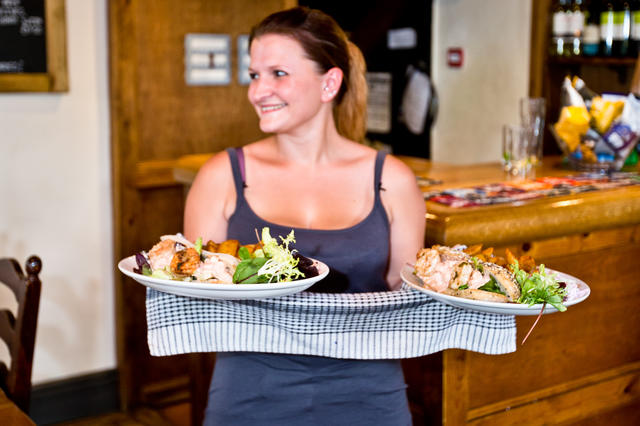 Beers All Round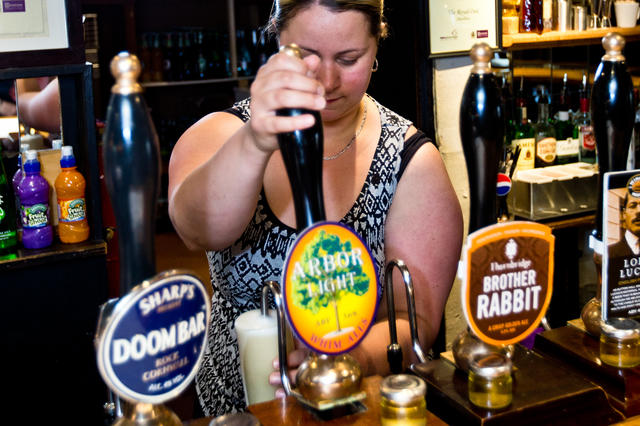 Some ideas of activities that will entertain you during your stay! •Country sports – clay pigeon shooting, riding and fishing•Pampering•Spa•Walking (with the odd country pub thrown in)•Golf•Paintballing•Quad biking•Cycling•Navigating•Quad Biking•Water Sports•Sailing•Canoeing and Kayaking•Mountain Biking•Rock Climbing•Caving•Abseiling•Cooking course•Baking•Chocolate making•Cocktail making•Craft and Pottery Classes•Life Drawing•Go karting•Wine Tasting•Go Ape
We have some great contacts of local companies that we recommend upon request but here are two that we particularly recommend for group activities. Both offer a wide range of choice that can be tailored to your budget: peakoutdoortraining.co.uk are highly recommended experts in all outdoor adventure activities in the Peak District. Demon Wheelers have a great range of experience in organising many different events. Loads of unusual activities can be organised both on and off site from Crystal Maze, Archery to Mini Quad biking - the list is endless demonwheelers.co.uk.
Our Stag Accommodation
We can offer a varied range of fantastic properties in amazing locations for any group size for any event. From a grand Victorian residence to converted barns and rural farm houses, we are sure you will find a property to suit your group and your budget.
We know that groups come in all shapes and sizes so all our venues offer flexible group dining and most bedrooms can be set up as double or twins. There are plenty of gleaming bathrooms or en suites and fully equipped kitchens making catering for a large group a pleasure not a chore. For those who don't want to cook, caterers can be recommended on request. 
Have a look through our website and contact us as we are very happy to advise on all aspects of your stay. We are big on ideas, offer great service and superb accommodation, what more could you need to ensure a brilliant holiday. Enjoy!
Our perfect Peak District Stag accommodations include: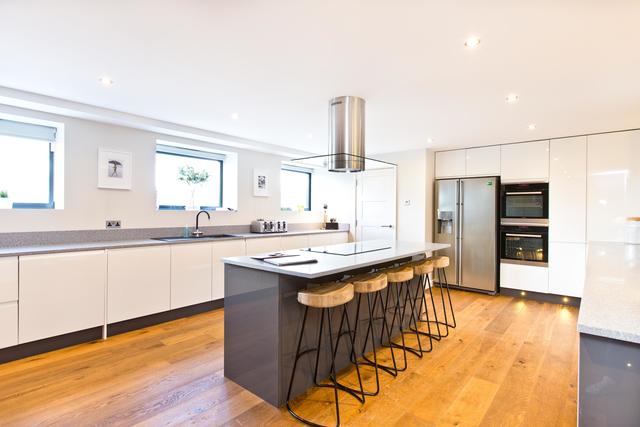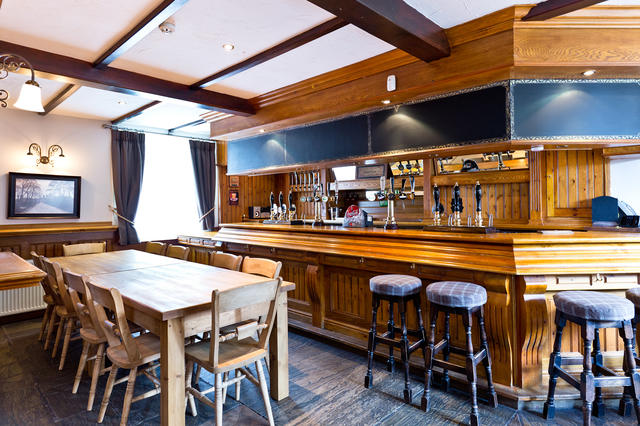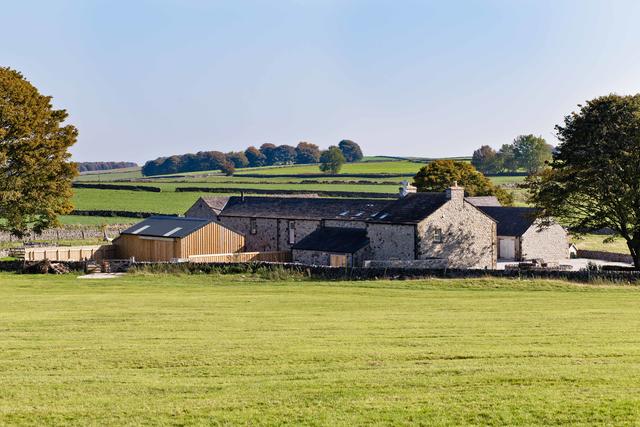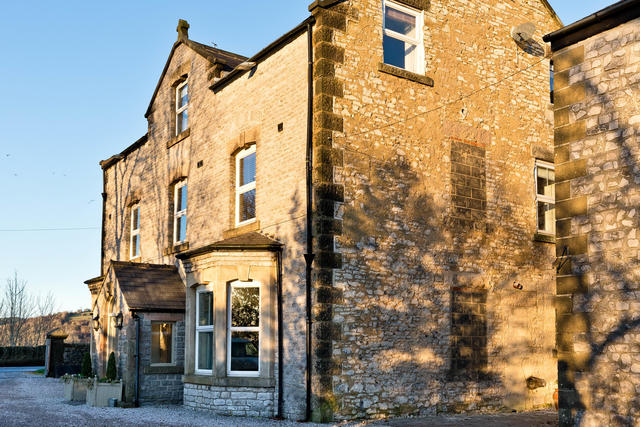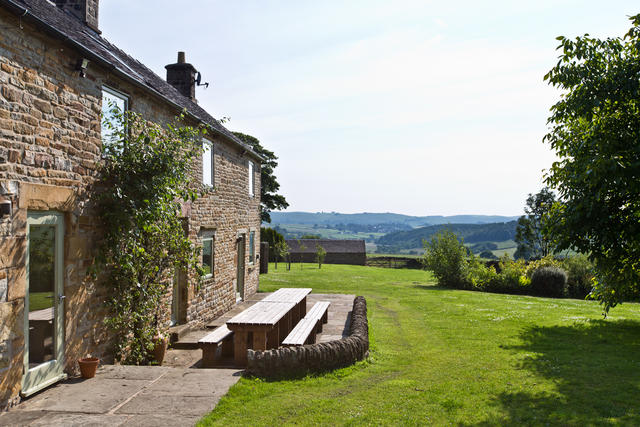 Hen & Stag Policy
The Peak District is a fabulous place to enjoy a relaxed gathering and we welcome stag or hen groups to many of our more rural properties. Please carefully read our hen and stag policy below so that you and your fellow guests are fully informed of our expectations before your arrival. 
To view our full Terms and Conditions please view this link. 

Our properties do NOT cater for rowdy house parties. Our properties work really well for low key celebrations and relaxed weekends. Many properties are primarily residential accommodation and the applicable house rules must be respected at all times. You may be asked to leave if you do not adhere to the house rules.  
Strictly NO noise outside or external socialising after 10pm (Some properties have a 9pm curfew). We expect neighbours and local residents not to be disturbed after this time.  
We do not allow, the hire of hot tubs, live bands, PA systems and discos at our properties. 
It is essential that you confirm the exact number of guests that will be staying in the property and no additional guests are allowed at the venue without our prior permission. If additional guests are found staying in the property you all may be asked to leave. 
A Damage Deposit is charged on all group bookings and refunded after your stay.
If there is extra cleaning above and beyond our generous allocation for a normal clean, we have the right to retain an agreed fee for any work carried out for excessive cleaning and this will be at the owner's discretion. Please ensure cookers are left clean, dirty dishes washed and put away and food cupboards and freezers are cleared out. 
If you are considering booking any activity/caterer during your stay, we can supply a list of recommendations and will make a note of the company visiting. Please double check with us that the activity/caterer you have booked is suitable for the property.
The Peak District is a beautiful location to stay in, please do not book a property with us if you are expecting to combine it with a city night
out. Coming back in the early hours of the morning can cause noise disturbance even if you are trying to be quiet
If you would like to decorate the inside of the property, please do so with appropriate adhesive which does not leave marks on the walls or pulls off the paint when removed.
Please refrain from putting up banners on the outside of the properties particularly if you are in a village location, on a shared venue or have neighbours nearby.
Your group must agree to behave in a considerate way to the people living near the property, (especially in the village locations) and to respect their privacy and peace at all times.
Strictly no fireworks or Chinese Lanterns – these are not countryside friendly as we have lots of livestock in the Peak District.
We only accept Hen and Stags parties in certain houses. Please only confirm a booking in one of our Stag/Hen friendly properties
We understand that planning a hen and stag stay is a big responsibility and if you are the person designated to book your holiday on behalf of a large group, we suggest that you forward this document on to all your guests attending so that everyone who attends fully understands the terms and conditions too.
To view our full Terms and Conditions please view this link. 
If you are happy with the above policy we look forward to accepting your booking and hosting your stay.