Knockerdown Holiday CottagesSleeps 6
Knockerdown Cottages is a self catering holiday village set in rural Derbyshire within walking distance of Carsington Reservoir. 16 cottages with family friendly facilities that include a heated swimming pool, sauna and on site massage and treatment room.
Knockerdown Holiday Cottages
Knockerdown Holiday Cottages is a sister site of Peak Venues offering a selection of 16 self contained self catering cottages.  Visit Knockerdown Cottages for more information and to book now. 
Nestled in a beautiful rural location just five minutes away from the town of Ashbourne and a short walk to the stunning Carsington Water. Knockerdown Cottages  offers the perfect rural holiday location with on site facilities that include a swimming pool, sauna, games room, children's outdoor play area and a huge private meadow for you to enjoy.
• Choose from sixteen individual self-catering cottages on one site, featuring a range small cottages to sleep 2-4 guests, mid sized apartments and houses for 6-8 guests or stay in one of the larger farmhouses sleeping 10-12 guests. We also have two dog friendly cottages for those who like to bring their four legged friends along on holiday.

• A wide range of shared on site facilities including swimming pool, sauna, day spa, games rooms, child's outdoor play area, a BBQ area and a stunning private meadow with views over the rolling Derbyshire countryside.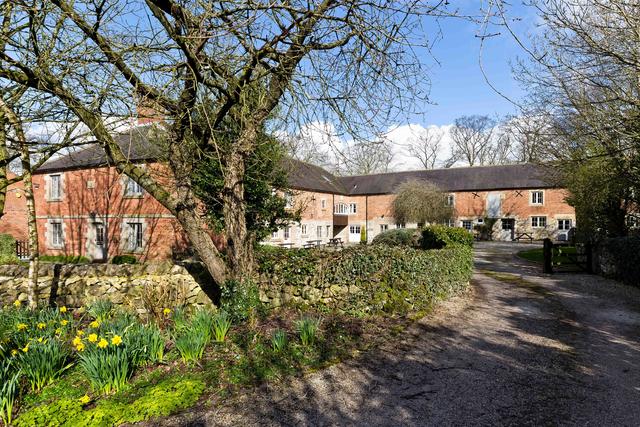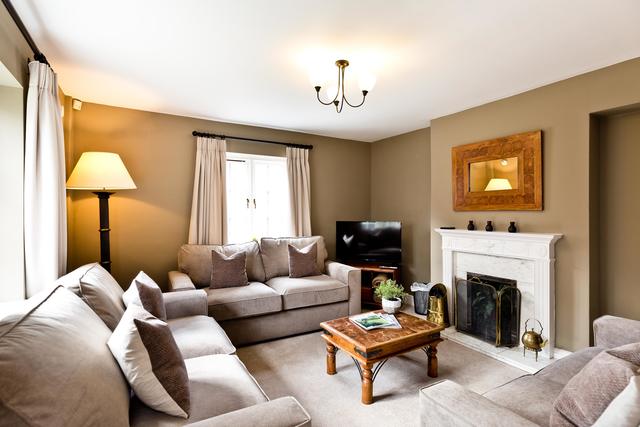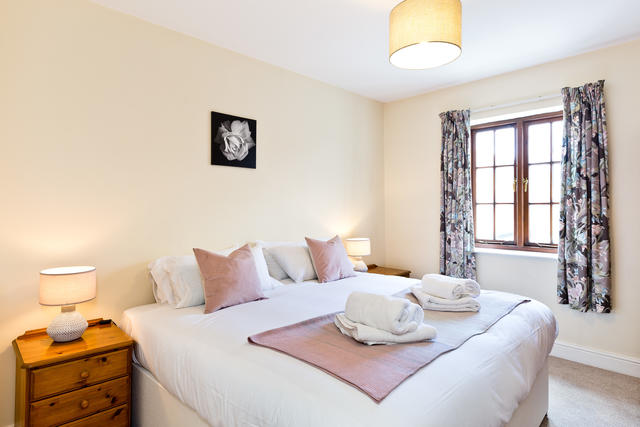 On Site Facilities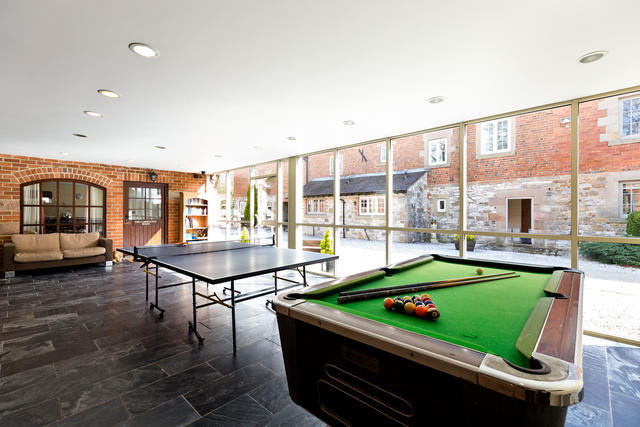 Ample onsite parking
Free WiFi throughout the site 
Large private meadow with fabulous views of the rolling countryside.
Leisure facilities with heated indoor swimming pool, sauna and changing rooms
Brackendale Day Spa is an independently run spa, massage and treatment room. Available on the first floor above the swimming pool, (advanced booking is advised).
Games Room with a table tennis table and a pool table
A large children's play area with climbing frames, slides and neighboring picnic benches for the adults to sit and have a chat
Large private meadow and grounds for you to explore
Smaller Cottages Sleeping up to 4 Guests
Mid Sized Cottages Sleeping 6-8 guests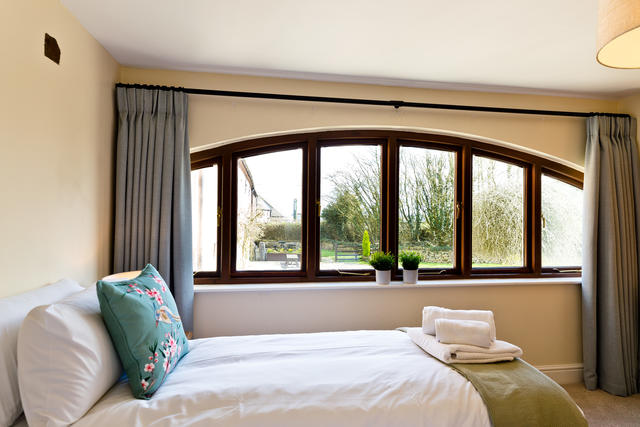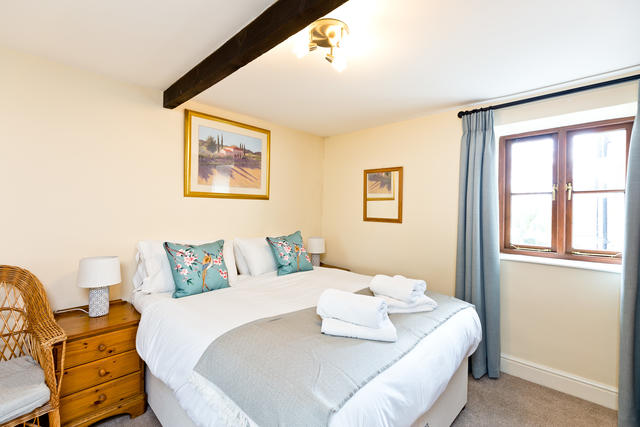 Large Cottages Sleeping 10 - 12 Guests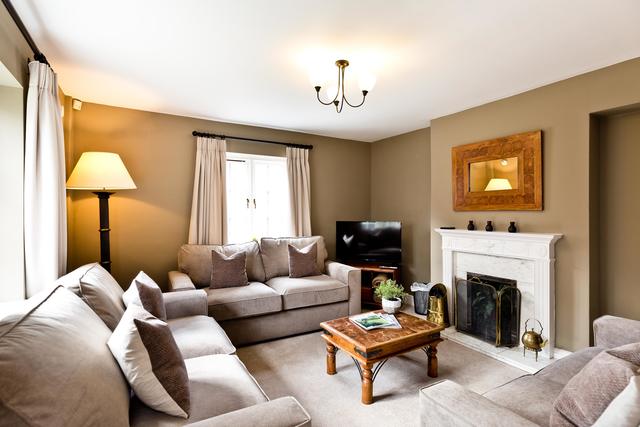 Photo Gallery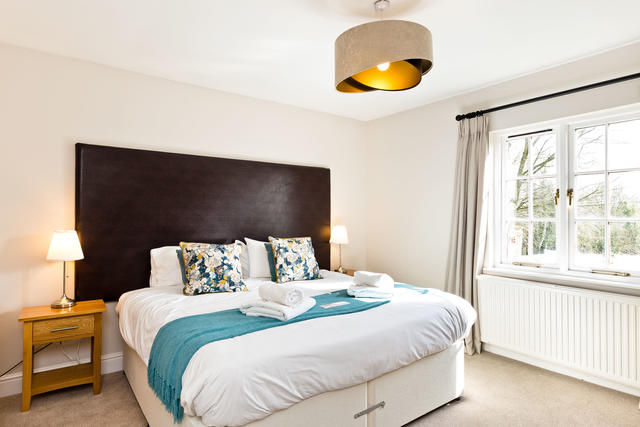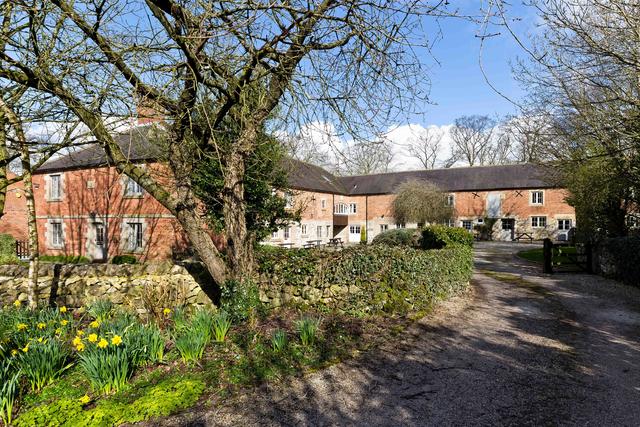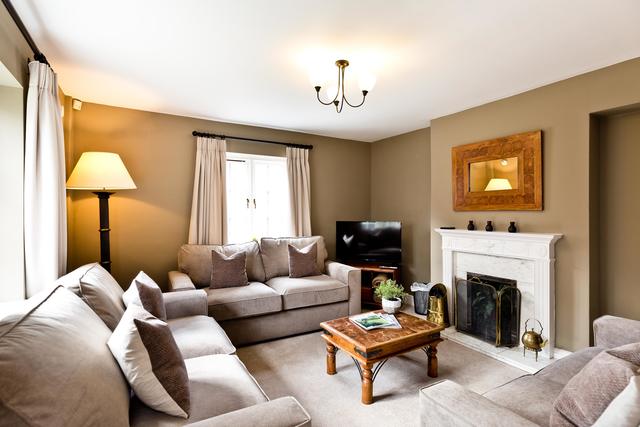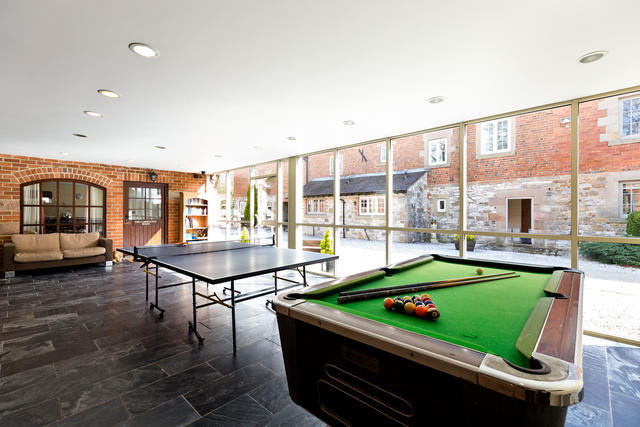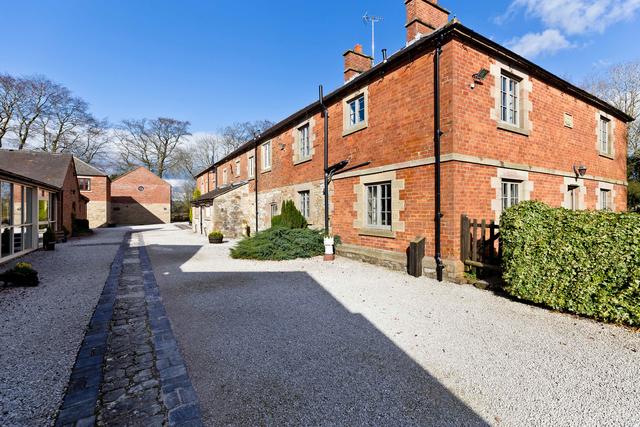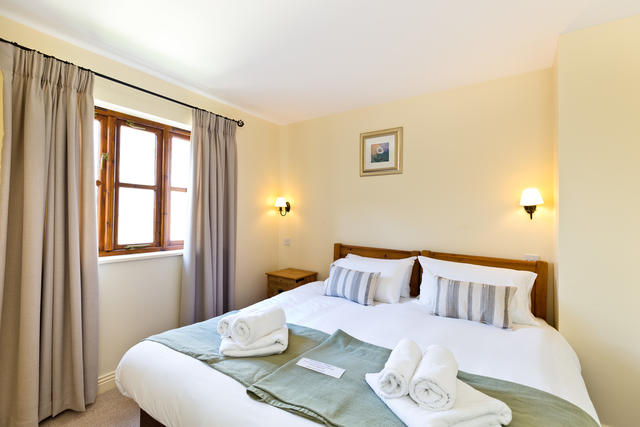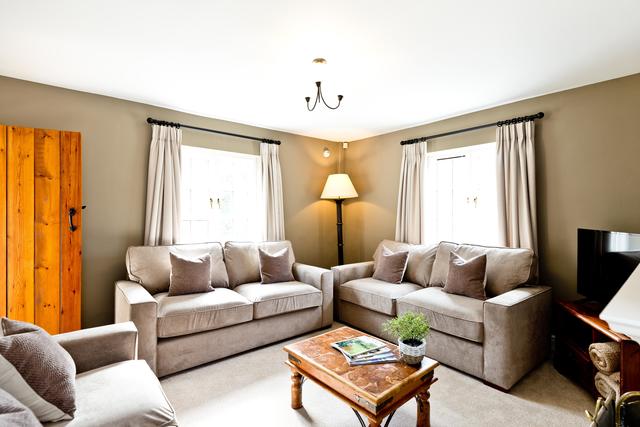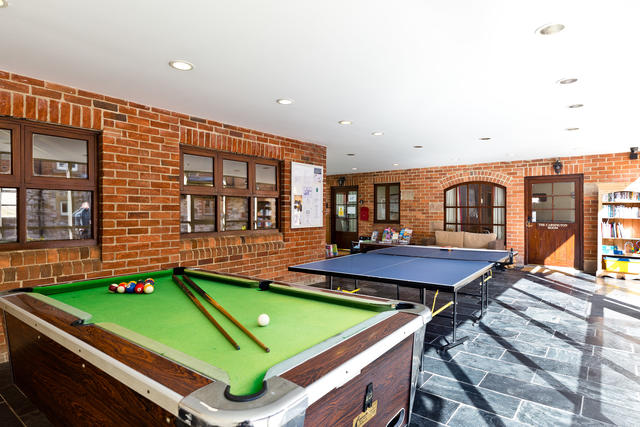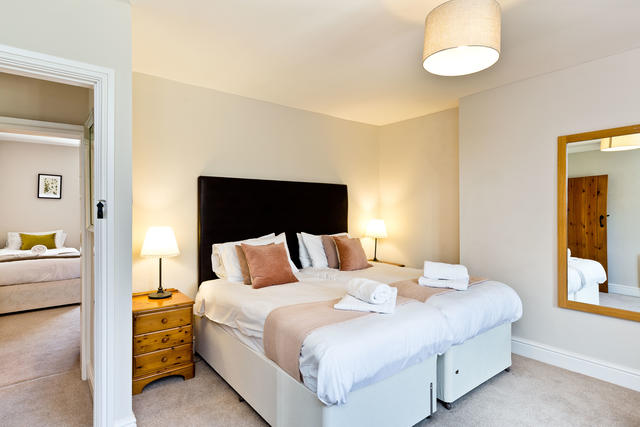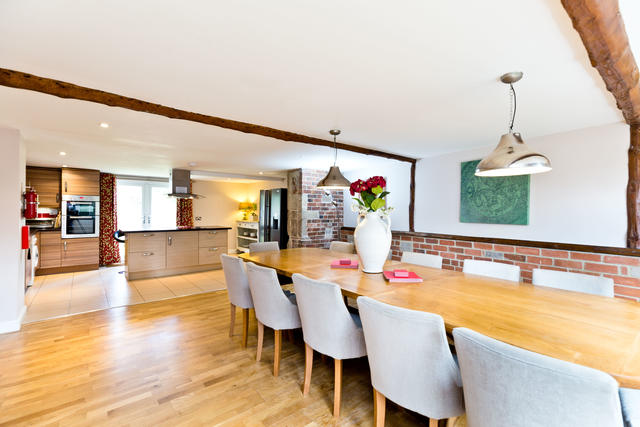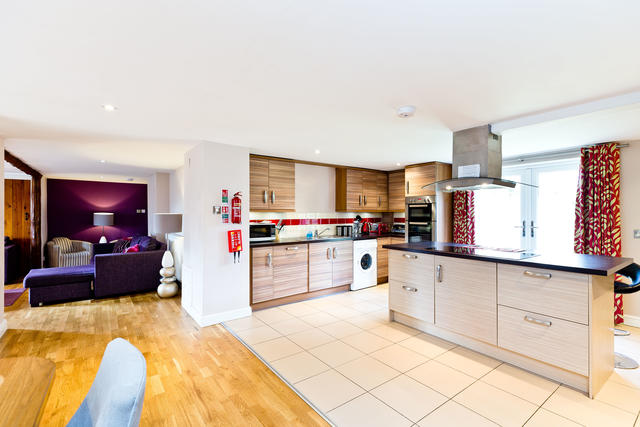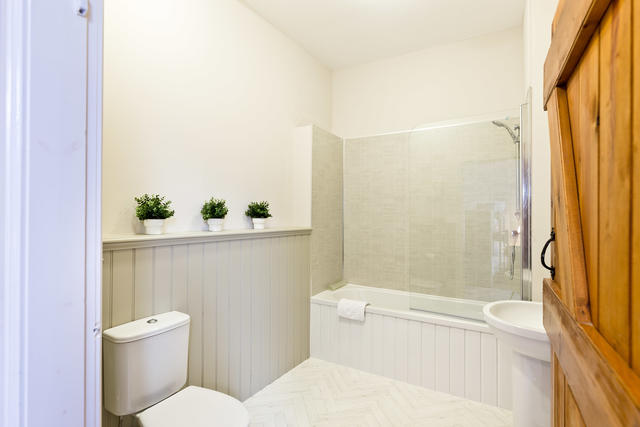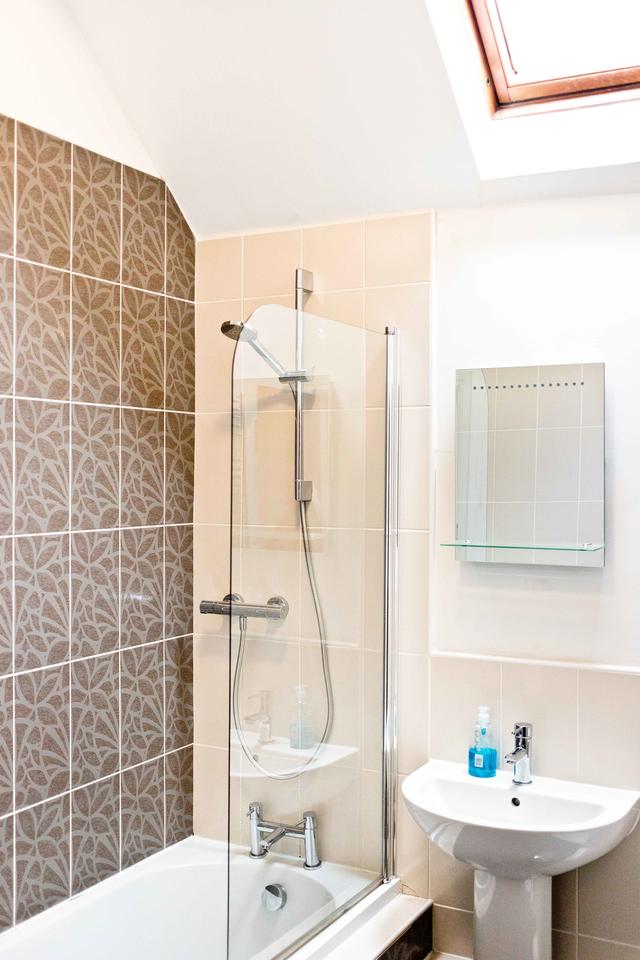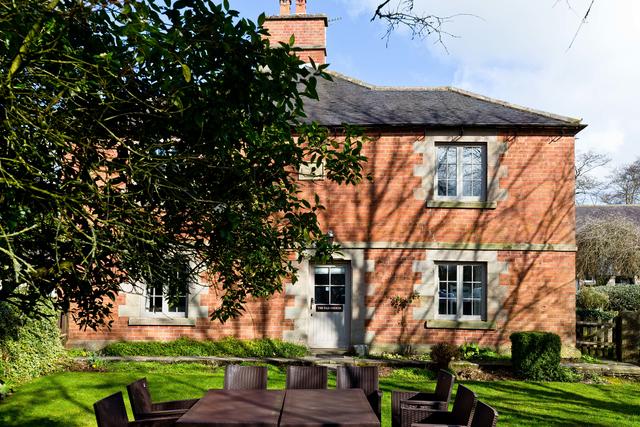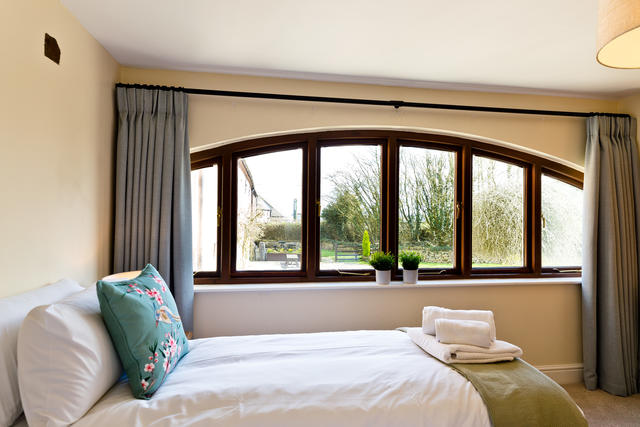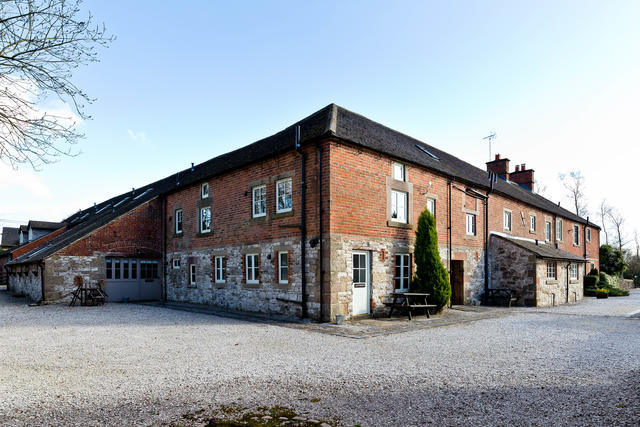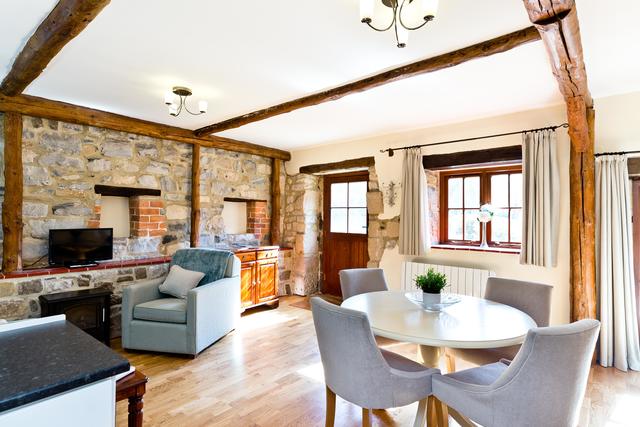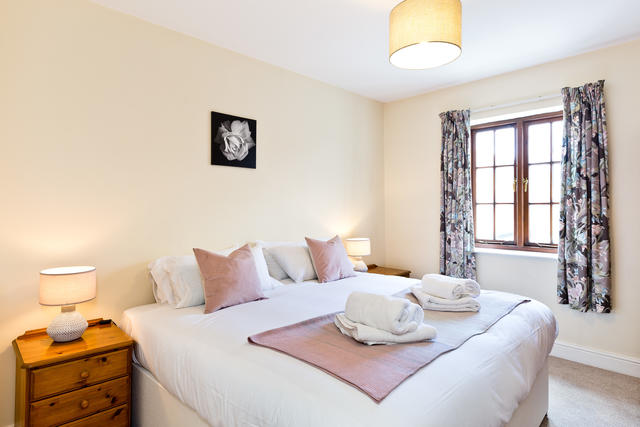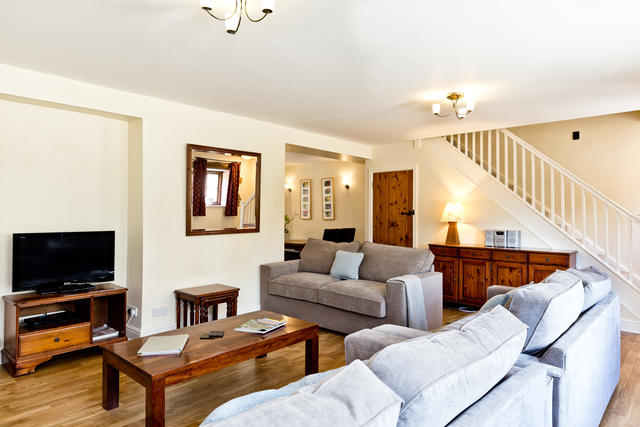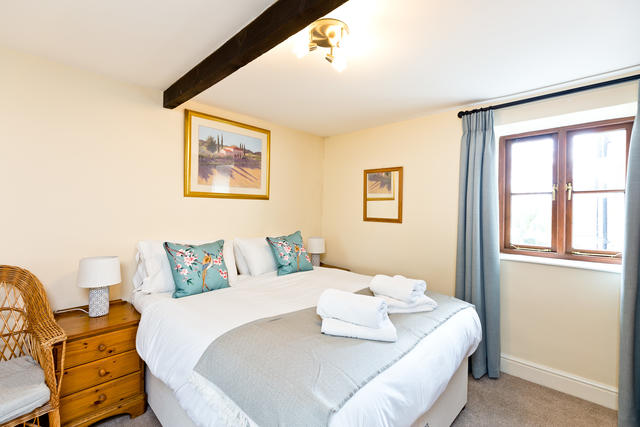 How To Find Us
Directions
Address: Knockerdown Holiday Cottages, Knockerdown, Ashbourne, Derbyshire, DE6 1NQ
Ashbourne and Wirksworth both within 6 miles
Next door to Carsington Reservoir
Opposite Knockerdown Inn
Cromford train station 5 miles away
Derby train and bus station 20 miles away
 Ashbourne bus station 6 miles away
East Midlands Airport 33 miles away
Manchester Airport 53 miles away
Floor Plans
To view or download the floorplan for this property click here.
Viewing PDFs
The file is in PDF format so you'll need a PDF viewer, such as Adobe Acrobat, to view them.
Guestbook
The following comments are taken straight from the guestbook we keep for Knockerdown Holiday Cottages. Verbatim.
Anon stayed in February '20
Stayed in Bonsall Cottage which sleeps 2/3 people. Excellent for friendliness of staff, value for money and good information on the local area. Good accommodation and cleanliness. We will return.
Jones stayed in January '20
Stayed in Lendow Cottage which sleeps 10 people had a great stay, excellent accommodation, very clean and staff were friendly. Good value for money and information on local area. We will return.
Sign the Guestbook
If you have comments you'd like to leave then please get in touch. We love to hear all feedback - good or bad.
Your Stay At Knockerdown Holiday Cottages
Knockerdown Cottages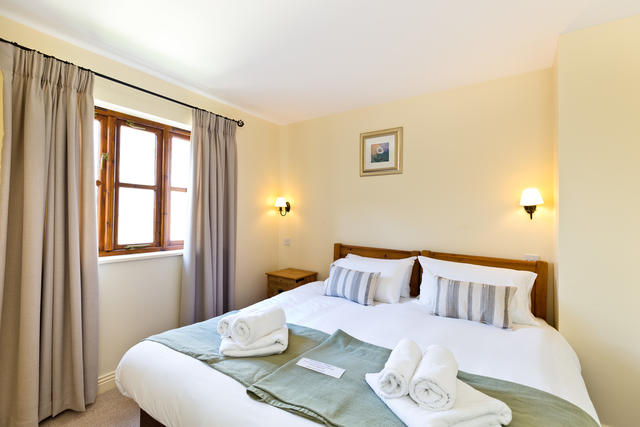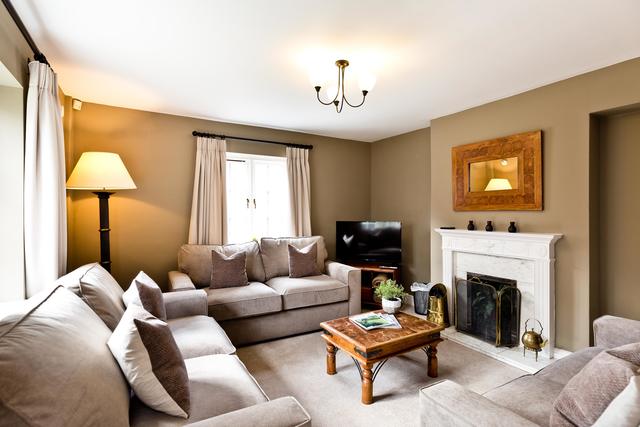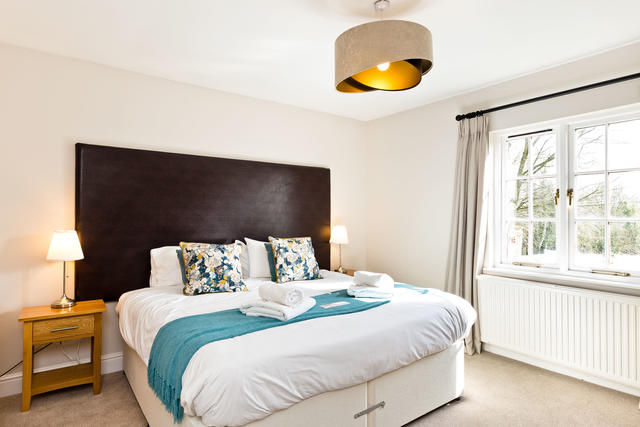 Finer Details
Swim
Enjoy the family heated indoor swimming pool with changing rooms and Sauna at Knockerdown Cottages. The pool is open all year, except for Christmas Day, Boxing Day and New Year's Day. 
Play Area
Enjoy the large children's play area and large meadow at Knockerdown Cottages. There is a fantastic large meadow to the rear to run off steam, play games and enjoy your break in the Derbyshire Dales. 
Games Area
Located by the swimming pool there is a shared games area with table tennis and pool table.