Holiday Safely
We understand your holiday is going to be slightly different this year due to the current circumstances. Therefore, we wanted to make sure you feel safe and prepared for your trip. We have put together the information below to explain the steps we have taken to prepare your property, as well as some handy tips on ways you can holiday safely whilst still having a wonderful stay with us. Please take a few moments to read through the details as it may affect your upcoming stay with us.
Our Commitment to You
We are 'Good to Go'
We are ensuring that the property you have booked will be cleaned and sanitised to the Covid Ready Guidelines from PASC UK, the AA Covid Confident scheme and Visit Britain 'Good to Go' Accreditation. We have produced a Risk Assessment that covers all aspects of our business and this can be seen on request. Our cleaning policy is also available to view on our website

Cleaning Protocols

As each and every property already goes through a strict cleaning process, we are confident that cleanliness levels will always exceed our guest's expectations. In addition to our standard cleaning protocol that has been in place for many years, we are introducing a disinfection protocol to take place after every post guest check out. This has been created using the CDC, EPA, UK Government and World Health Organization guidelines for disinfection in light of the Covid-19 Pandemic. 
To adhere to Industry Standard Accreditation's, all the high touch points in our properties will now be thoroughly disinfected at each changeover clean. This will be done using a disinfectant with either hydrogen peroxide, ethanol or sodium hypochlorite in it; bleach with a 0.5% concentration or an alcohol-based product with at least 62-80% alcohol which is sufficient to kill most germs, including Coronavirus. A full list of touch points on a signed checklist will be left after the property for you upon arrival, along with further Health & Safety information which will be contained in a wipe down folder at the property. 
What we need you to do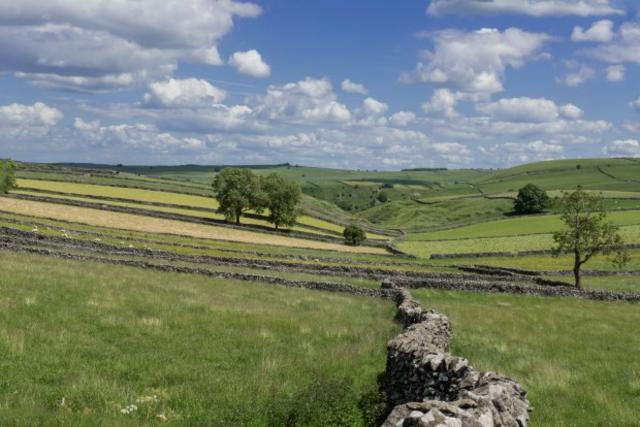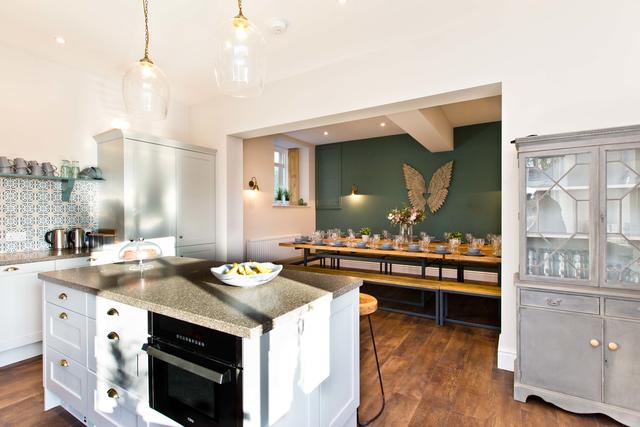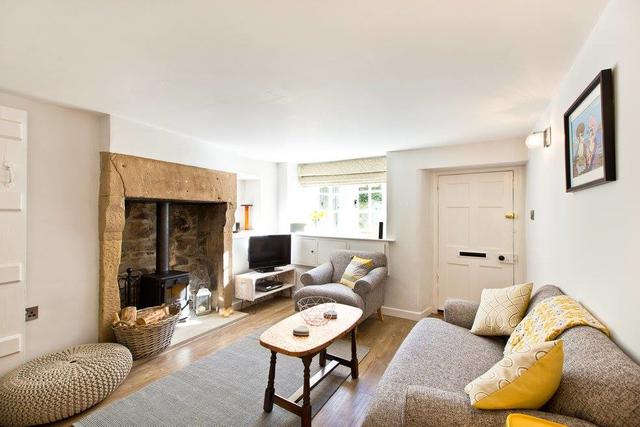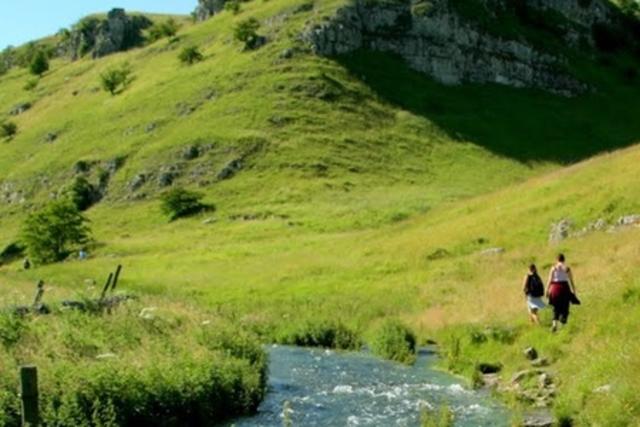 In order to for us to adhere to our Industry cleaning accreditation's, and to keep all of our guests and our housekeeping teams safe, we need to make some temporary changes to how we operate. We are asking you to follow these changes to help us ensure that you have a safe and enjoyable holiday.
Extended Changeover Hours
In order to ensure our properties are cleaned and meet the new industry standards that we have signed up to, we have extended our changeover times. This is being done to allow us to operate our properties as safely as possible for all of our guests.

The following changes are now in place in for all 2020 bookings until further notice. We will review and update this based on available government guidance:

Check In no earlier than 5pm on the day of arrival.
Checking out by 9am at the latest on the day of departure
We are asking that all of our guests due to stay with us to respect these time changes. They have been put in place for your own safety so you can enjoy your holiday knowing that your property has gone through the rigorous cleaning and disinfection protocols that we have put in place
Property Precautions
To adhere to new health and safety procedures, we have temporarily removed some items from all properties, and provided extra cleaning and sanitising materials for your stay. Please check through this list and we kindly ask that you bring your own items should you need them. 
All oils, condiments, tea and coffee, salt, pepper, etc. which are regularly available in our properties, will no longer be provided. Therefore, we advise that you bring these items with you, including tea, coffee, sugar, and milk.
​All board games, books, magazines, throws and decorative cushions.
We will no longer be providing travel cots, please bring your own along with your cot linens
We have removed all shampoo, shower gels and hand soap from every bathroom. However, we will provide antibacterial soap in the kitchen and any communal toilets.
In the kitchen area we will also be providing more (new) cloths and sponges, washing up liquid, dishwasher tablets, bin liners and antibacterial soap than listed in the standard property inventory. 
We would strongly advise that you bring what you would usually use at home e.g. antibacterial handwash, cleaning wipes and hand sanitiser with you. By doing this you can take travel sized bottles out with you on your travels so you can be sure you can keep your hands sanitised. Please continually update yourself with the latest Government advice
This extends to ensuring that everyone within your party washes their hands thoroughly, administers hand sanitiser regularly and refrains from touching their face and then touching other surfaces. Please check with all members of your party regarding symptoms and advise them not to travel to the property if they are unwell.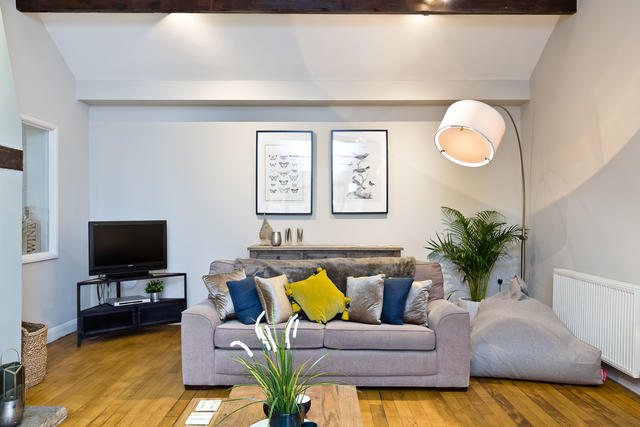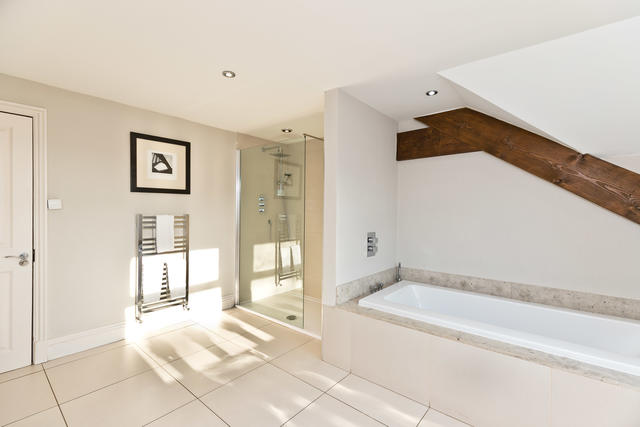 During your stay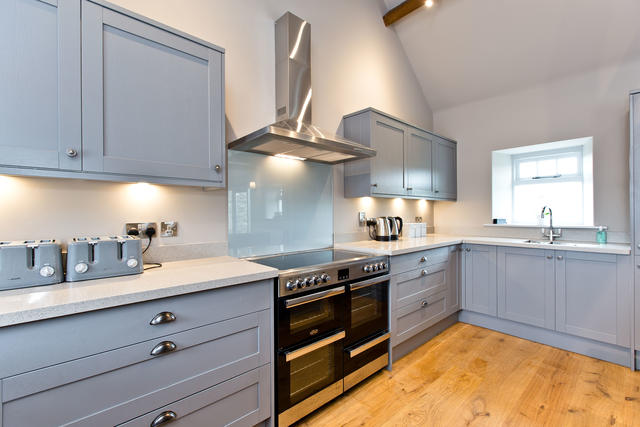 If you or a member of your party develop Coronavirus symptoms at any point during your stay you must contact your house representative listed in your check in details. Please be aware that if you or a member of your party develops symptoms whilst on holiday, you and your party must go home immediately to self-isolate and inform us straight away so that we can take the necessary actions for cleaning the property.
We are complying with HMG legislation updated as of 14th September 2020. Only one household (including single adult social bubble) or no more than a group of 6 can gather together. 
We ask that you socially distance from other guests please, especially relevant with small children.
Be rigorous in following social distancing when out in public
Before you head home
We would not normally expect guests to do this but to help us all stay safe; we kindly ask that guests carry out the following procedures before they depart:
Strip all bed linen and towels and place them into the provided linen bags.
We also ask you to bag, tie and remove all rubbish from the property upon departure. Details of bin and recycling facilities are provided in the property welcome folder.
Please leave all the windows open.
Please double check you have all your belongings before you leave.
A prompt 9am departure is essential for our clean teams to carry out our detailed cleaning protocol and to ensure all of our guests are arriving to a clean and disinfected property.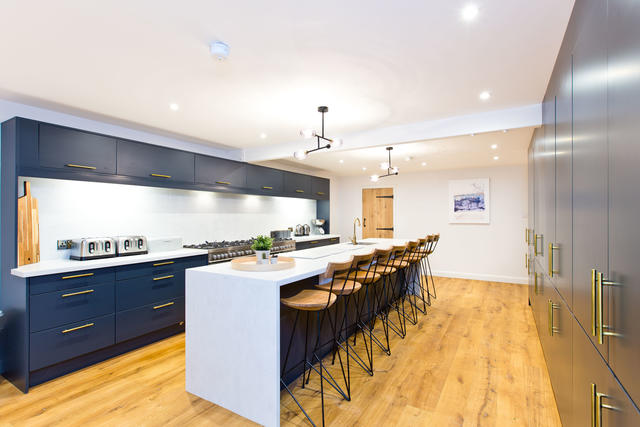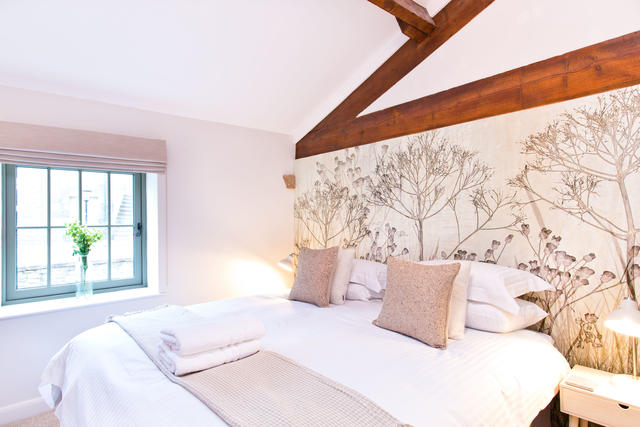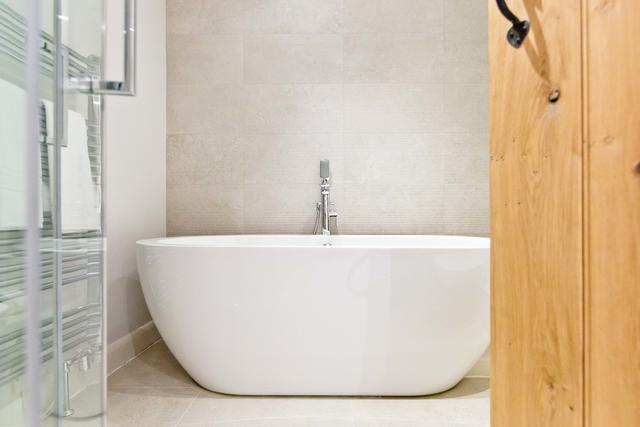 Useful tips on how to prepare before you travel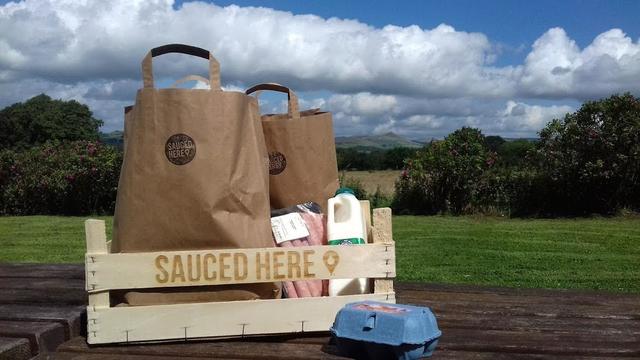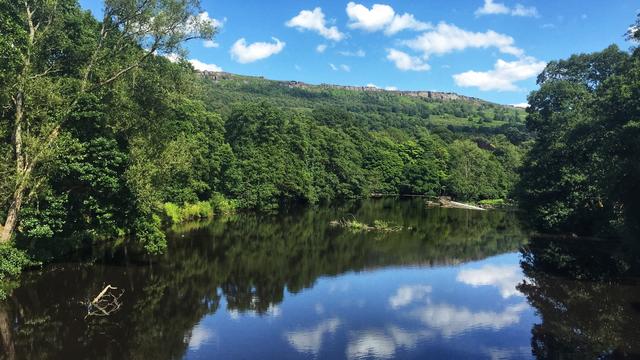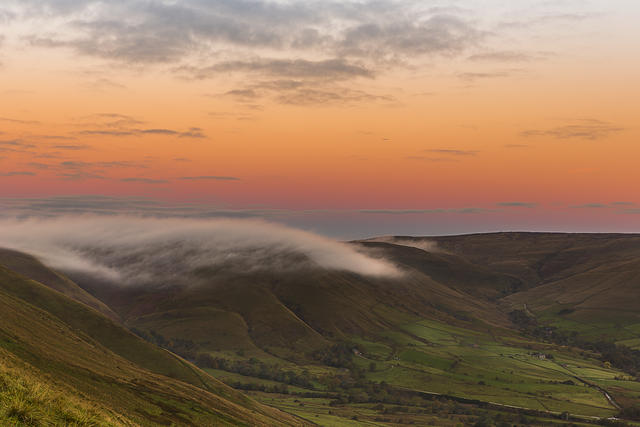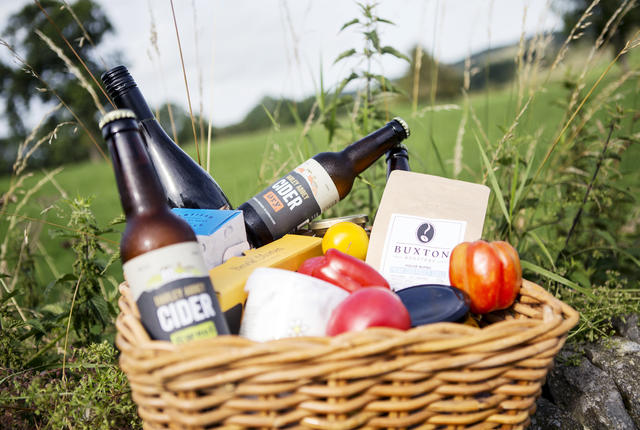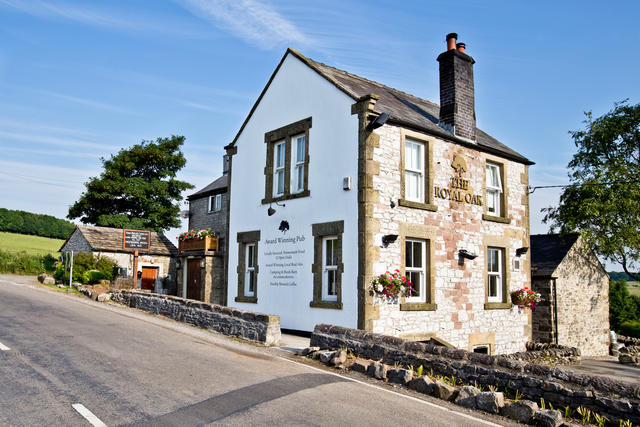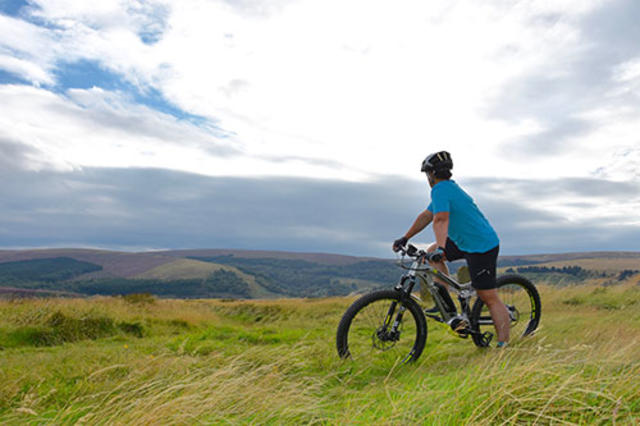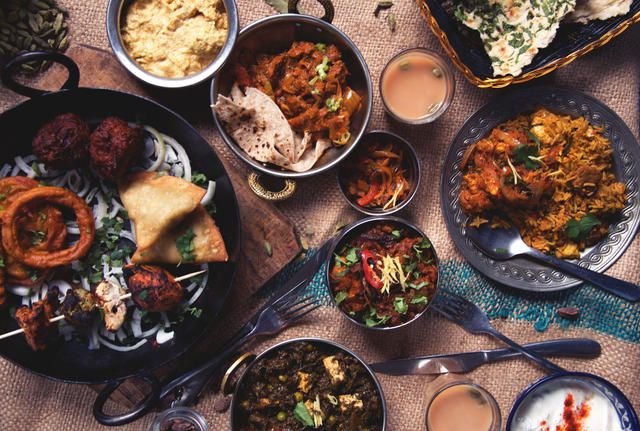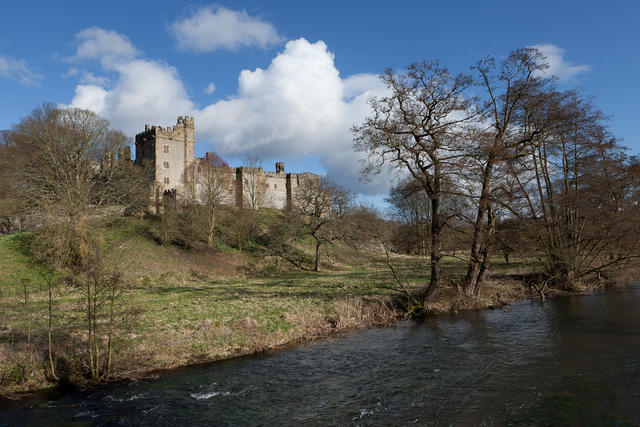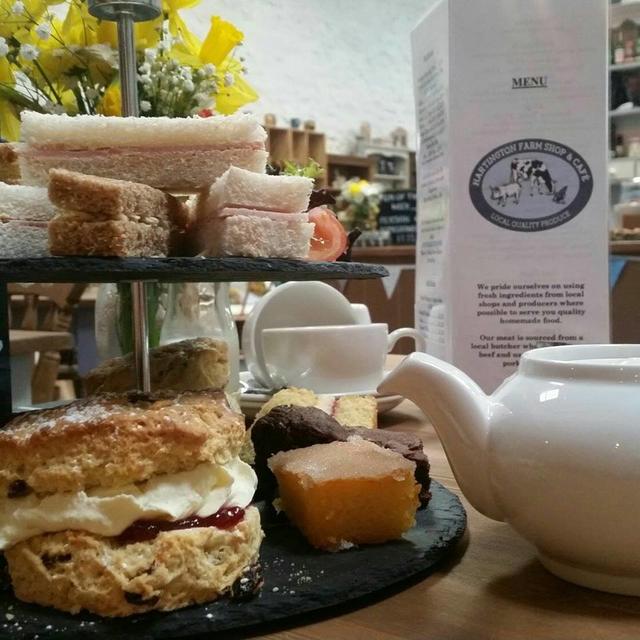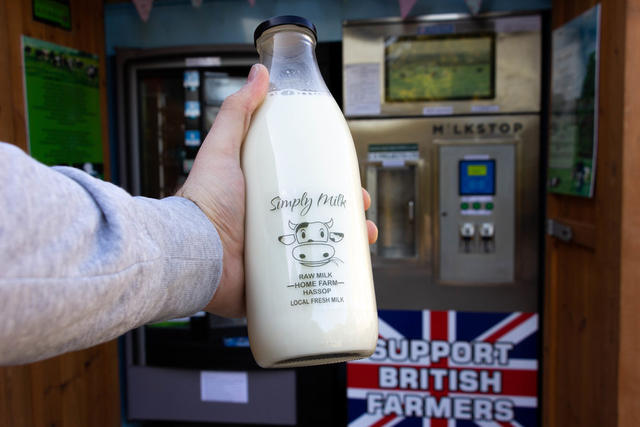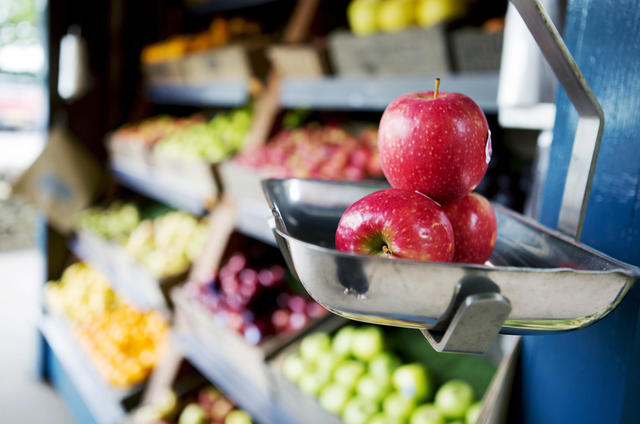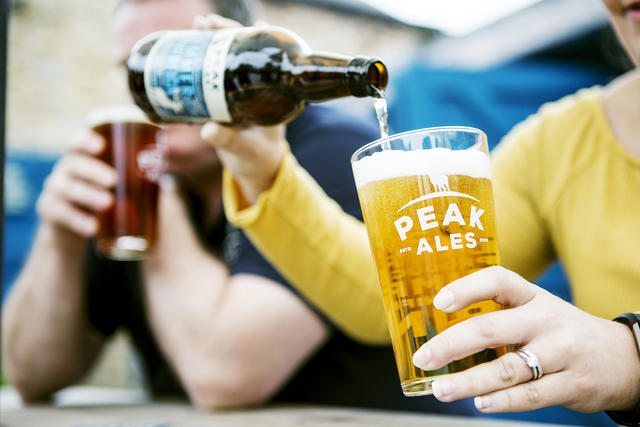 Shop at home.
We recommend that your initial supermarket shop is done at home and that you bring what you need for the first few days, to help you avoid busy supermarkets and local shortages. This also means you can relax into your holiday as soon as you arrive.

Food box delivery.
Fresh and locally sourced food boxes can be delivered straight to your door. We recommend Sauced Here; they deliver across the Peak District and have a fantastic selection of great Peak District produce.

Eat out or Order in.
Many restaurants, pubs, and cafes across the Peak District will be able to open from the 4th July but will have strict social distancing measures in place. This will mean tables will be in high demand so we strongly advise you to book ahead. Some places may not be able to open fully and some have adapted their services so you can order and collect take away to eat in the comfort of your holiday home. Many local businesses will welcome your custom and have enabled online ordering, pre ordering and advanced table bookings so why not get your favourite meals booked in. Here is our top 3 places to try:
Stay local.
With our properties all being in beautiful locations, there is no need to travel far on holiday to enjoy the scenery. We suggest avoiding the usual hot spots where possible and enjoying a relaxing holiday in and around your fabulous Peak Venues property.

Be careful before your holiday.
If you or any member of your party start to develop symptoms before your holiday it is important that you contact us right away to let us know.  We will help advise on the next steps. Click here to see the NHS information page on symptoms. If you have symptoms, please only travel if you have been tested and are shown to be negative.

Plan ahead.
Please be aware that some Peak District towns may have road restrictions/closures and/or reduced parking so be sure to plan before you head out. Check out the Peak District National Park website who are providing up to date information on the availability of car parking spaces at all the sites they manage. 

If you are visiting the countryside for the first time please also take a moment to read the Countryside Code 

Other useful sites to visit before you travel are: 
If you have any further questions regarding any of the information provided here please don't hesitate to contact us. Thank you for your understanding and we wish you a fantastic holiday!